Things that should be in a doomsday survival kit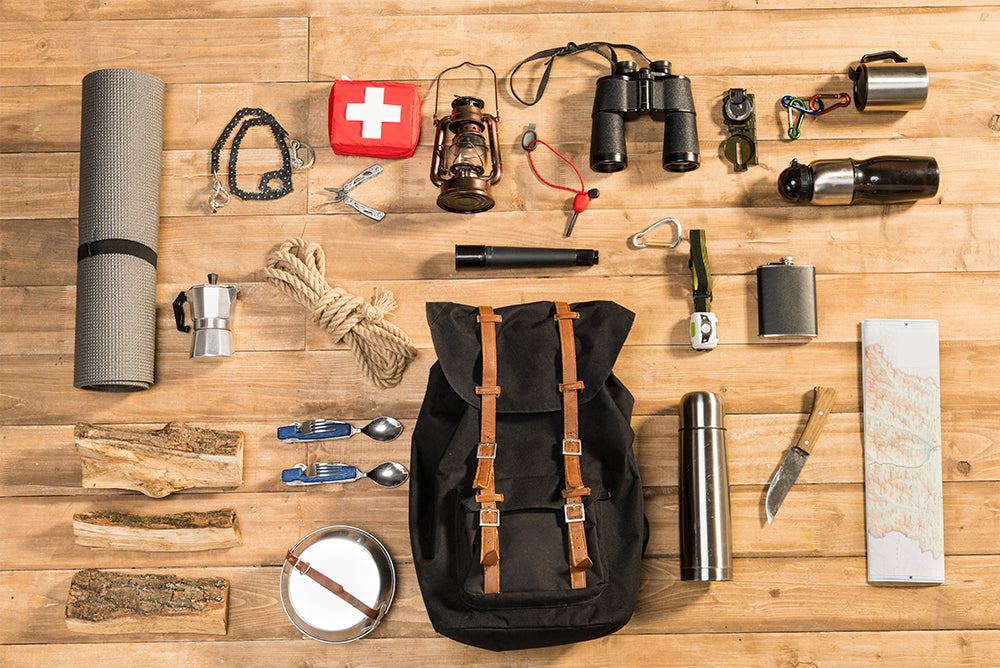 It's very possible that you're not a believer of the 'doomsday hypothesis' but scenes from movies like 'Armageddon', 'After Earth' and 'The Day The Earth Stood Still' should paint a picture of what it (doomsday) looks like. While some persons view the concept [of prepping for a doomsday] as a way of stirring up fears and worries, preppers deem it logical to get their survival kit ready before human existence is dealt a catastrophic blow. And in that sense, you really do not have to be an ardent prepper before seeing the need for survival; after all, we [at different times] get ourselves ready for certain manageable disastrous circumstances that may arise within our conveniences in some ways. So, if you're considering joining the preppers in getting set a survival kit ahead of time, here are some of the supplies you've got to start with:
 Food and Water
When the apocalyptic events suddenly start, grocery stores might not be quick to reach, and the need for something to eat may just spike aftermath. Hence, having some grocery items [like freeze-dried foods, pails of pinto beans, non-perishable canned foods and some other ready-to-eat meals] stored up in some shatter-proof space is a great idea. It should however not stop there; you should also consider storing some plant seeds.
Gardening Tools
The essence of storing up seeds is to go into a form of subsistence agriculture as you anticipate the season that you will run out of food supplies. Therefore, you should also keep the gardening tools you will need to do the farming activities- cutlasses, rakes, hoes, axe and you name it.
First Aid Kit
First aid kit is a prominent part of every survival kit, and this still holds true for a doomsday scenario. The kit should contain supplies such as pain relievers, pair of scissors, suture kit, hydrogen peroxide, baking soda, sterile gauze, isopropyl alcohol and some other relevant items you may deem fit.
Other Items
To sum it up, miscellaneous items such as fire-starters, knife, radio, cooking utensils, blankets, etc should not be missing from your supplies.