Doomsday Preppers' Essentials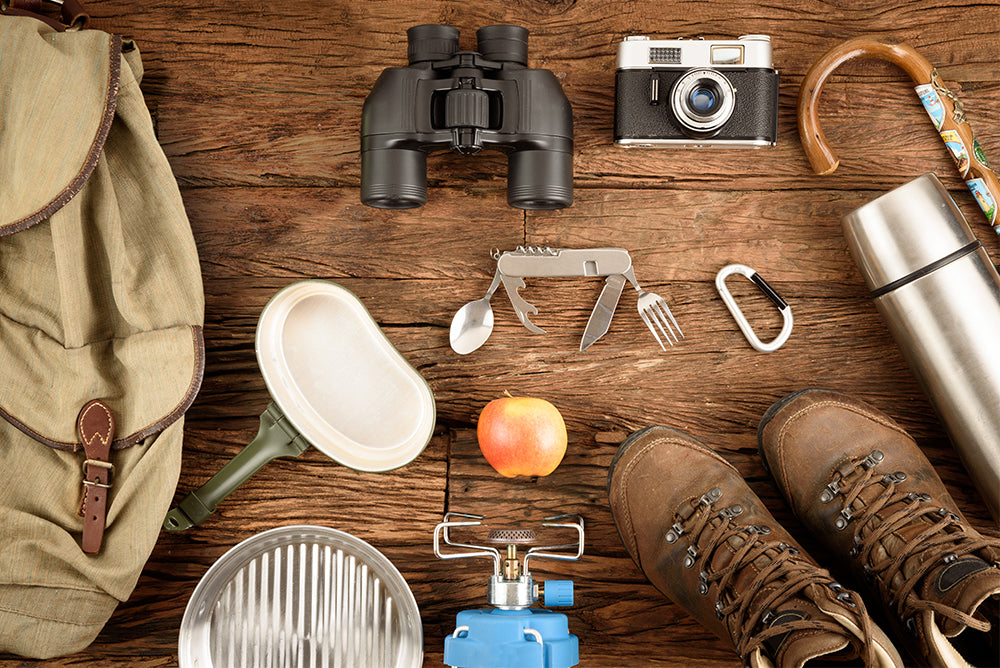 You must have on a couple of occasions heard that the end will be coming to an end at a particular point in time but have you really thought of what it would be like when events leading to an apocalypse suddenly begin to happen- think about the chaotic situations; dislodging of families and suchlike. Amidst all these, the instinctive response that will arise is the quest for survive- this is what every (doomsday) prepper will always put into perspective as he/she resolves to get the following stuffs readily available in a 'safe' place.
Hydration pack with water treatment
'Water is life', they say, and will still hold forth even when all life-forms appear threatened as they are faced with cataclysmic end. With the onset of an apocalypse, the probability of having potable water in abundant supply is quite low. Hence, it's advisable to have your hydration pack as well as substances [like chlorine tablets] for water treatment ready beforehand if you wish to last some more days.
Map and compass
You should also move ahead of the time- doomsday- to get a map and compass for yourself and your family. A waterproof and/or laminated map should do to help you navigate a geographical location that had been devastated by disaster.
Tent and sleeping bag
Make no mistake about it, the doomsday happenings can leave a great number of individuals 'homeless' therefore, the people of the earth (that is, preppers) are seen to keep a tent [for shelter] and a sleeping bag to at least have a good rest even amidst the series of tumultuous events.
Backpack
Well, considering the fact that you will have to secure the remainder of your 'earthly' possessions, the need for a big backpack [with the capacity to hold your stuffs] cannot be overemphasized, and you should not aim to do without one.
Something for defense/protection
For a season when 'free-for-all'- or should I say lawlessness- will abound, it will not be out of place to make ready a piece to defend yourself- a rifle or pistol with an appreciable amount of firearms should suffice here. Plus, a survival knife isn't bad to own either.